So when you are managing checklists and subtasks, let us show you some hidden secrets inside.
How to rename a checklist
To rename a checklist simply click on the name of the checklist and set a desired name.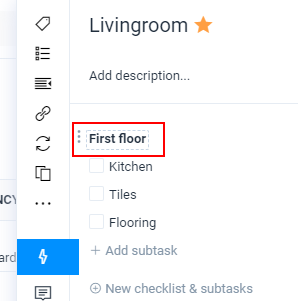 How to delete a checklist
If you would like to delete a checklist then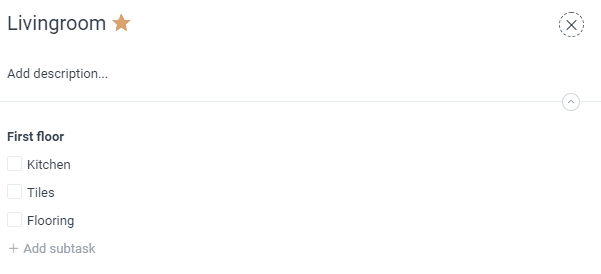 Hover over the checklist name

3 dots will be shown to the right

Click on the 3 dots

And selete Delete button.
How to reorder subtasks
If you would like to reorganize your subtasks inside a checklist, you can simply drag and drop the subtasks in desired order.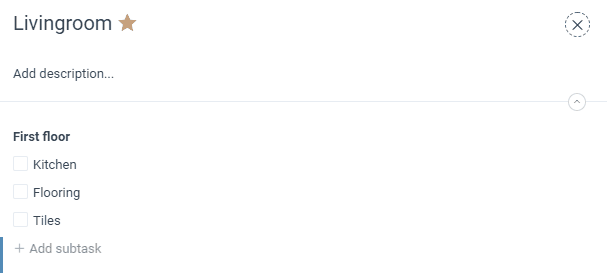 How to reorder checklists
If you have multiple checklists, you can reorder these by draging and dropping them in the order you would like to.