If you need assign people to different task, and at the same time let them get notifications, then the people widget is for you.
How to add the people widget?
Click on the + to add new widget and widget window will open.
Then click on People widget to add it

How to use the people widget?
Now, before we start to use widget people there is something you need to know.
The people you will see in the people widget and those people you can select, are those who have access to your project.
This is how you give or remove access to a project.
Click on avatar

Then next to each team member, there is access button

Click on Access, to give access to the project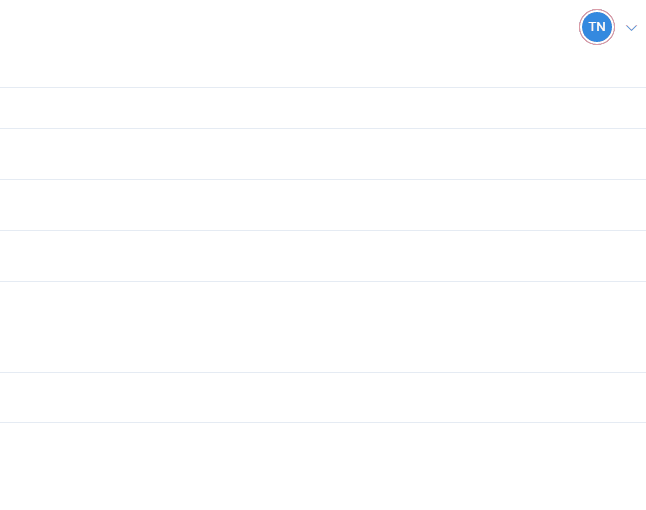 Okay, now that we know how to give access to a project, let's continue to show you how to use the people widget.
Click on the widget

Click on the person, who you would like to have responsible


That was easy.
If those people which you have assigned something to, have notifications enable they will get a notification that they are responsible for a task.
Remember: You can rename the widget into anything you would like to, by clicking on the title of it.