So if you need to keep track of locations, the address widget is the right one for you.
How to add the address widget?
Click on the + to add new widget and widget window will open.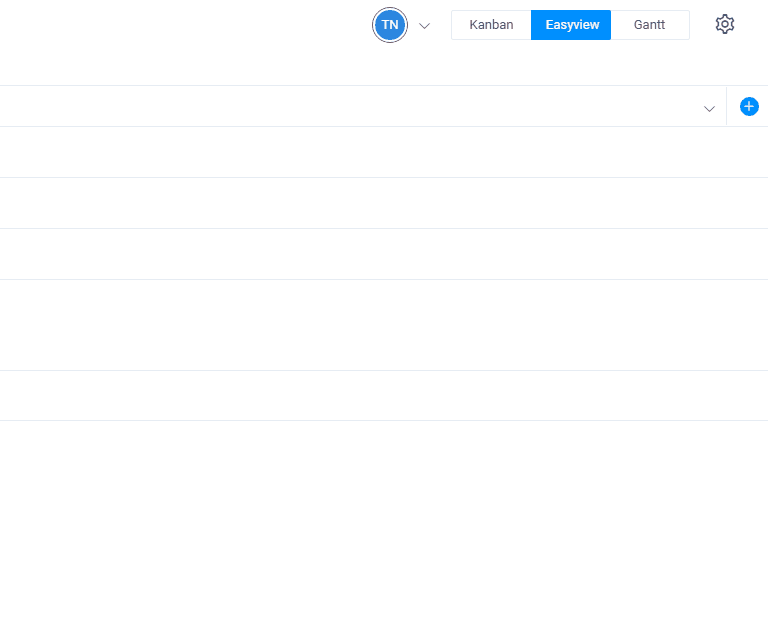 Then click on Address widget to add it

How to use the Address widget?
Click on the widget to open it

Enter desired adress or location

Since we are using Google for address, it will give you autosuggestions of the addresses.

If you hover over your mouse over entered location it will show you the preview of the adress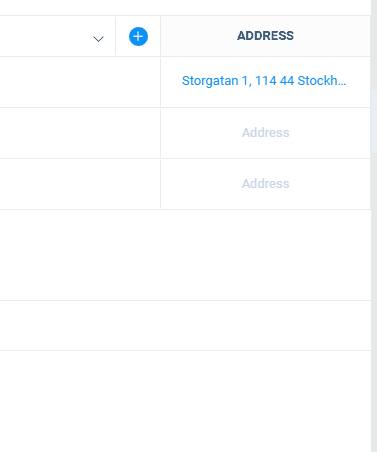 If you click on the address, it will be opened in Google Maps, bigger view.
Remember: You can rename the widget into anything you would like to, by clicking on the title of it.