If you need to keep track of any date, then the date widget is the right one for you.
How to add the phone widget?
Click on the + to add new widget and widget window will open.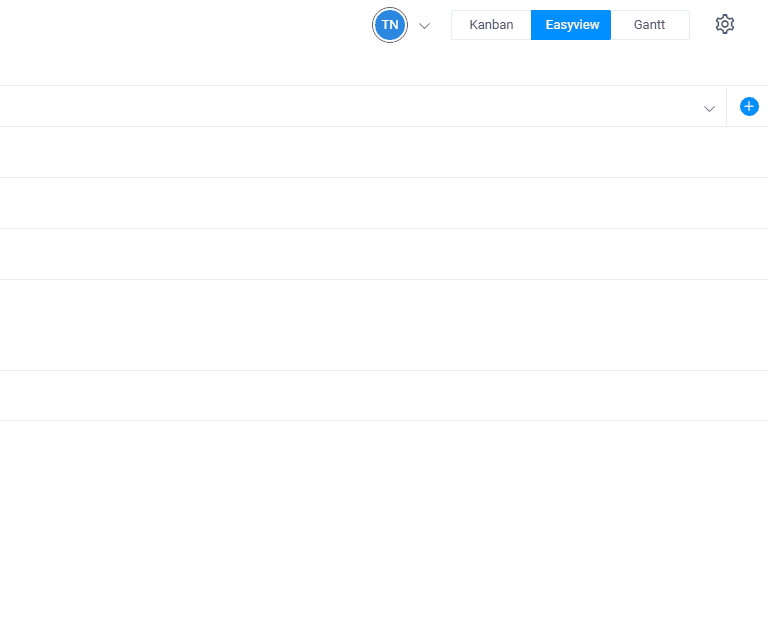 Then click on Date widget to add it


How to use the date widget?
Once you have added the date widget, simply select a desired date.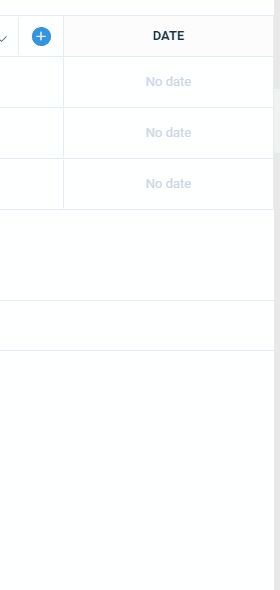 Next to the date there is a globe icon, with differerent colors
Green = Date has not passed

Orange = Date is about to expire

Red = Date expired
Remember: You can rename the widget into anything you would like to, by clicking on the title of it.