The phone widget is really great if you need to enter someones phone number.
And if you have your phone connecte to your Google Chrome, you click on the number and you phone will dial the phone. Cool hey!
How to add the phone widget?
Click on the + to add new widget and widget window will open.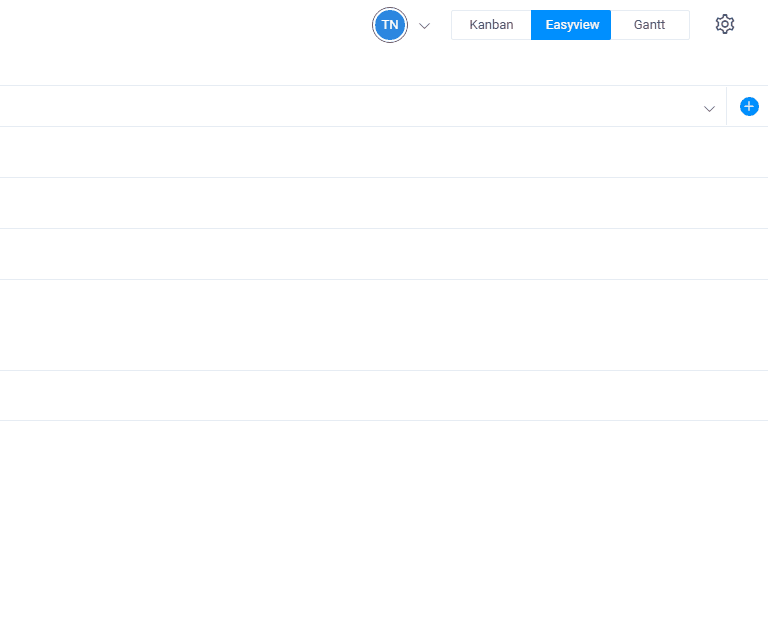 Then click on Phone widget to add it


How to use the phone widget?
The phone widget is super simple to use.
Add the widget Easyview

Add phone number

If you phone is connected to Google Chrome, click on the number to make the call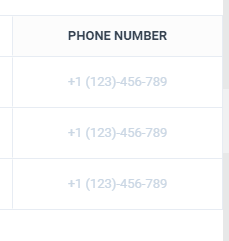 Remember: You can rename the widget into anything you would like to, by clicking on the title of it.